How to deep clean your period underwear?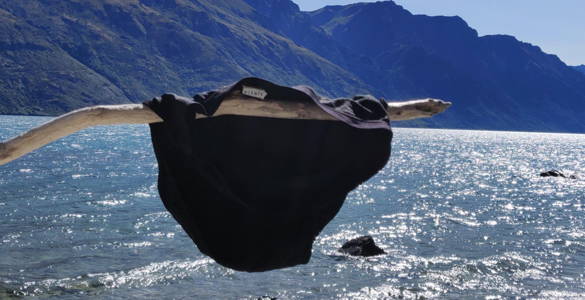 "Period blood in undies? How do I know if my period undies are clean?"

That's what a few ladies exclaimed at us on the internet. We get you, we do. But first let's just share some facts.


Fact #1
Period blood isn't "dirty" Let's stop shaming the poor flow. It's less concentrated blood with no detected toxins or bad stuff. Its just blood, uterine tissue and lining.
Fact #2
Vitals period wear are made from breathable fabrics. So when you rinse or wash them, everything that has been absorbed washes out in water.

The drill is basic to use any period underwear.
Wear, Wash, Dry and Re-Use.



Here's the wash recipe to make your Vitals squeaky clean for your next flow and also smell like roses (or anything you prefer really). This can be used on a pair or a bunch of rinsed period undies.
Here are few things you would need to wash a load of 5 undies.
2 Tbsp Baking soda
1 Tsp Salt
Cold water
A Mug/bucket/soak sink
Few drops of essential oil
Steps to follow
1. Once you are done using undies for the day, rinse them clean till the water runs clear.
2. Add cold water to the container or soak sink.
3. Add baking soda, salt and 3-4 drops of essential oil to the water.
4. Now splash in your rinsed undies in. Give them a stir and let it rest overnight.
5. Next morning, gently squeeze out the water from the undies. Repeat a rinse and a squeeze.
6. Air-Dry or tumble dry at no-heat only. (we say that 'cuz machine drying damages absorbency)
That's it. Time to flaunt.


Chin up and shoulders wide, ladies!
Until next time.
xx Vitals