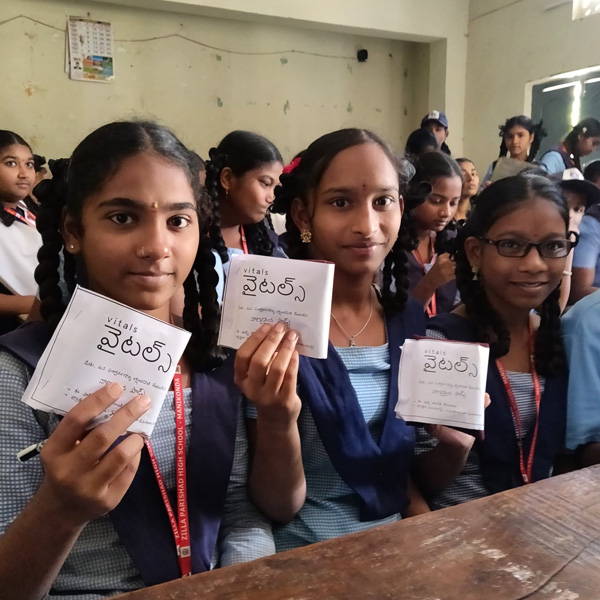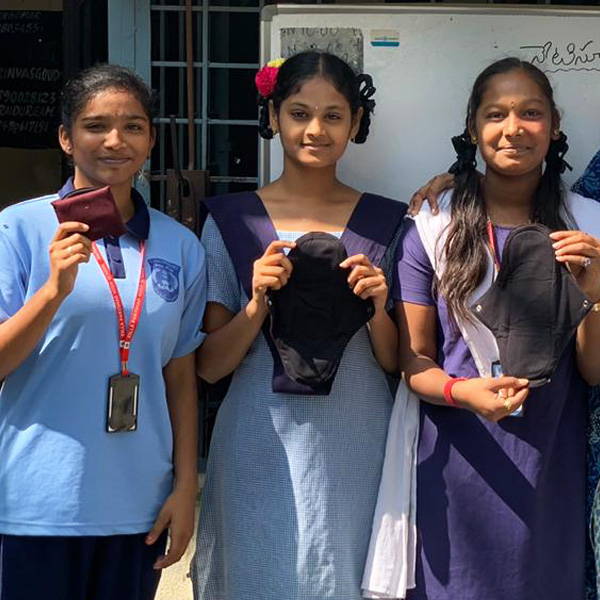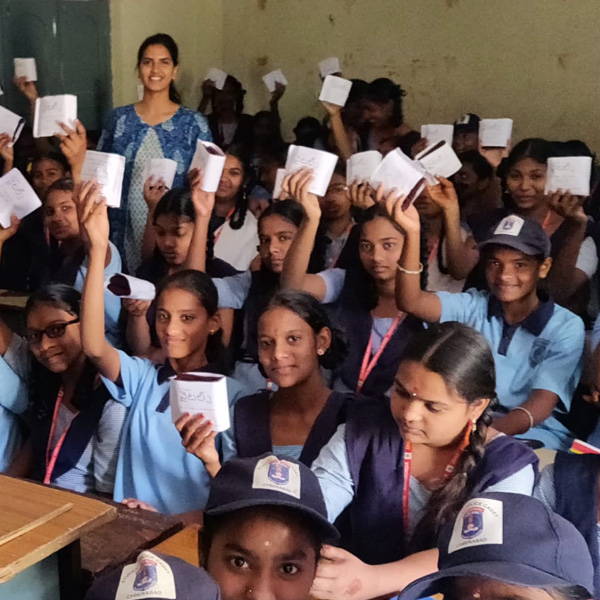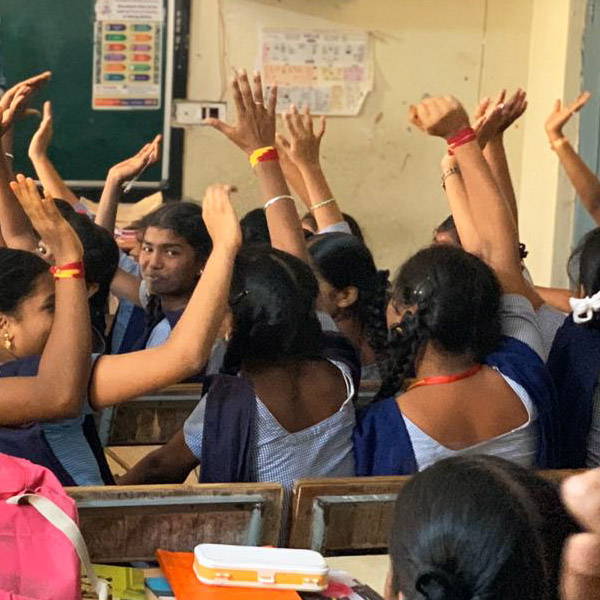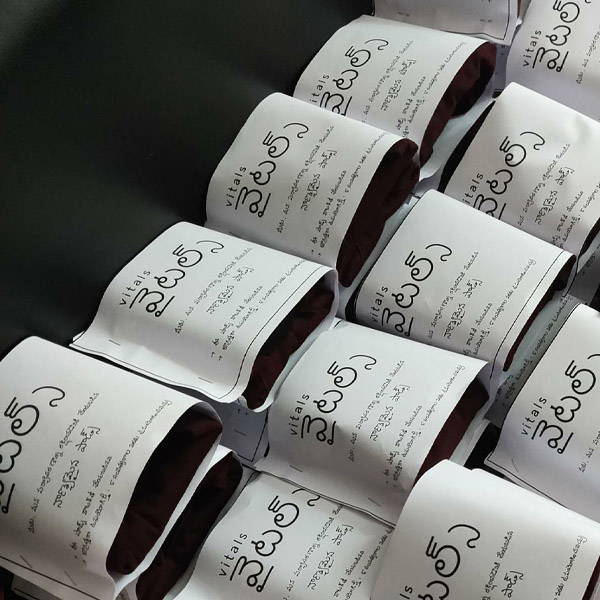 SAFE. SUSTAINABLE. SOUND. PERIOD.

We have partnered up with foundations in India (one of our future manufacturing hubs) to provide safe and sustainable period alternatives to young girls. In partnership, we are trying to bridge the gap and break taboos that exist in the country on menstruation, sexual well-being and self-love. We look forward to continuing our efforts in expanding such camps to new places.
As part of our cause, we donate sets of reusable cloth pads made from plant-based materials. We have employed local suppliers to scale the donation operations and support women welfare through encouraging employment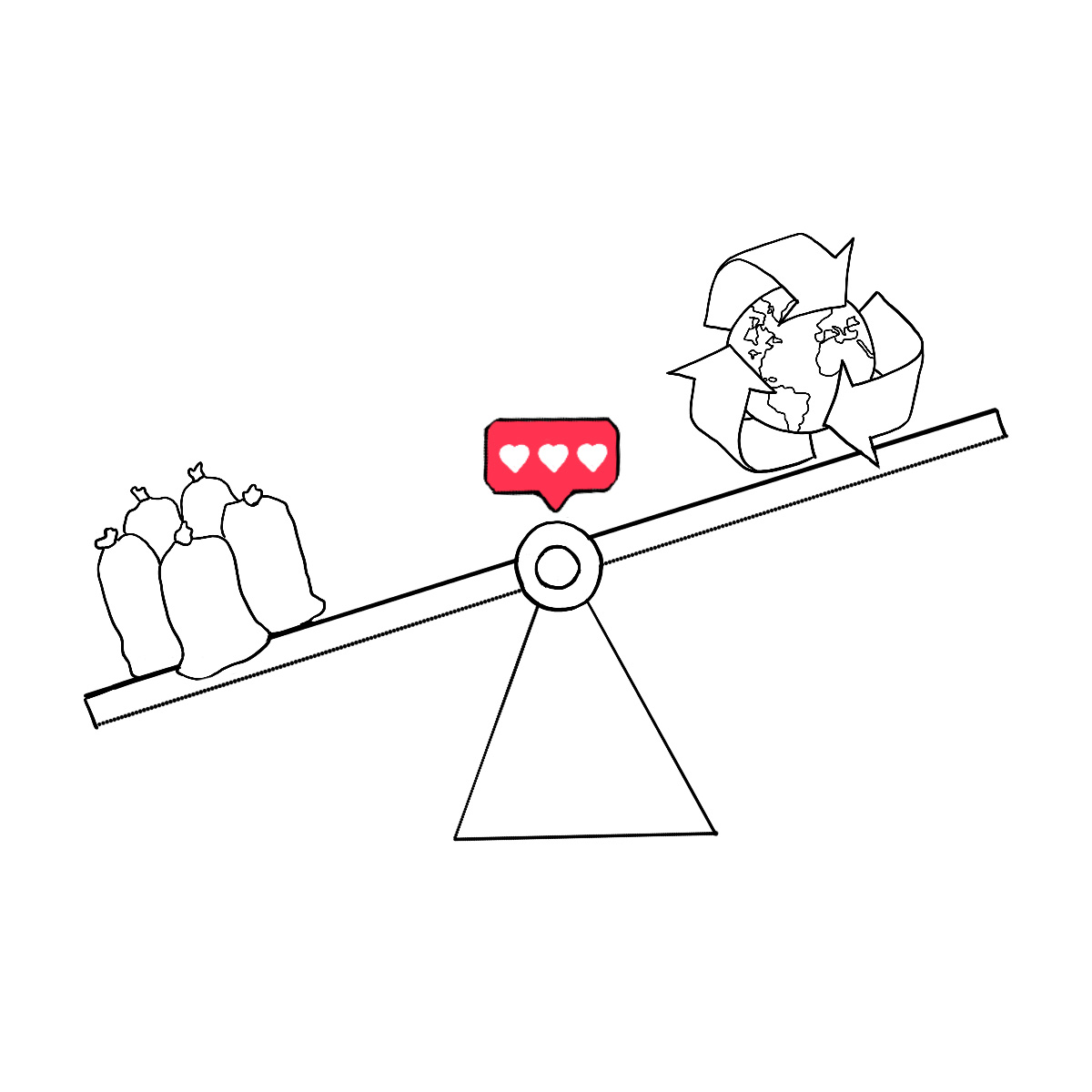 We do our best to eliminate unnecessary plastics and waste from our operations. Our trims are of the highest grade to keep you and Vitals leak free. As a young company, we have decided to offset what we use and aim to recycle three times the amount of synthetics used in our business to fund recycling projects where its needed. 

We cannot wait to share the impact we would have created by July 2020.

We are striving to do better.
By creating the ultimate replacement for disposable pads and tampons, we aim to reduce menstrual waste that ends up in our landfills and pollutes our oceans. As a young company, we are striving to do better and take better decisions for our planet and the community.