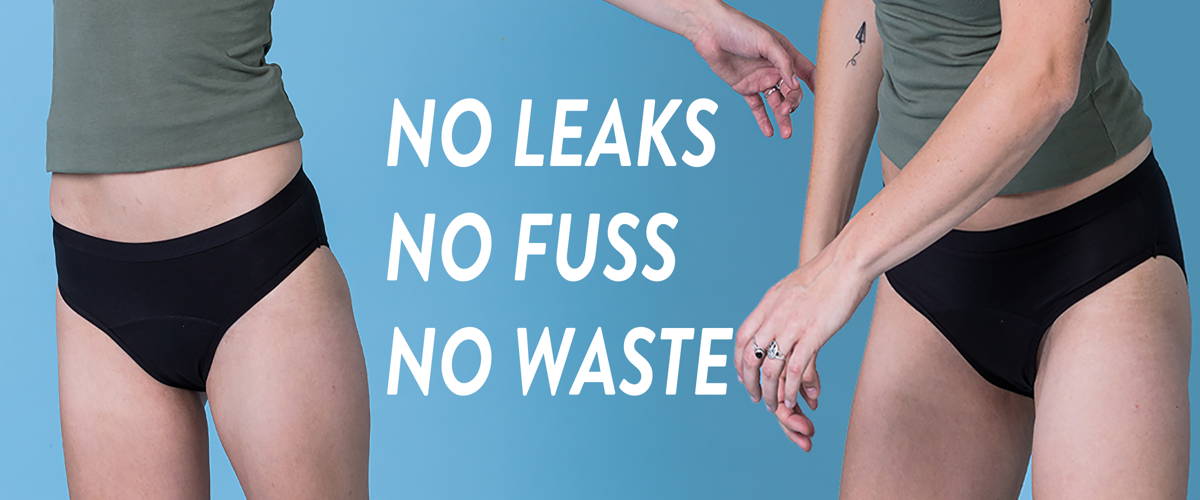 bamboo period undies with a better absorbency
So many reasons to shift to reusable period products, now Vitals are another. Cuddly soft undies with a super absorbency to hold 3-4 tampons worth of flow. Just slide them on and ditch pads/tampons forever✨

What's a vitals period underwear
Comfiest pair of undies made for your periods.
Built to absorb 3 tampons worth of flow.
They are washable and reusable.
Made from bamboo and cotton.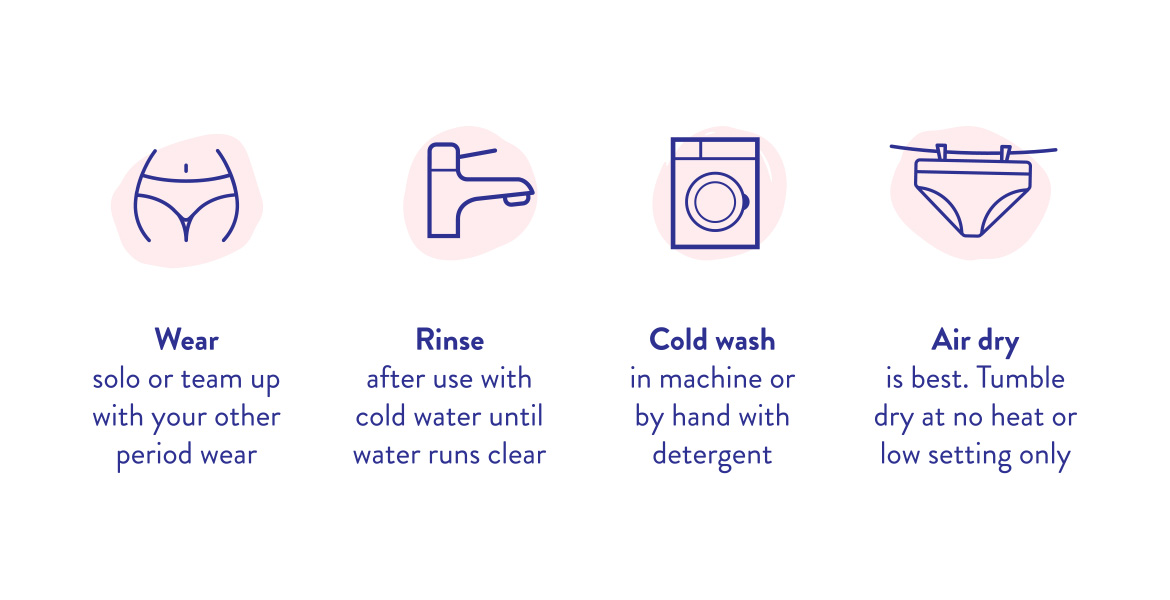 Vitals are so great. The colour and style are so simple,no one would even know they were period undies when I am changing for PE. I used to worry about my period starting at inconvenient times, but now I can just pop these on when I know my cycle is due and not have to worry about it.

ROSALIE

I love my Vitals period underwear!! I have used so many different products in my 40 years and this one is by the most comfortable, absorbent and discreet.

ALICE
I have really enjoyed using them. I feel as though they hold a fair amount too as being my first day of my period is heavy. So that is good to know that I'll be able to use them on a heavier day of my period.

DANIELLE
I am really new to getting my period and I like that I don't have to remember to take products with me. Vitals are comfortable and I don't have to worry about leaking when I am in class.

CLARE
✨STARS OF YOUR NEXT CYCLE✨
Own a pair of Vitals with 6 weekly interest free payments from $4.99 with Laybuy at the checkout.

Outer - 95% Bamboo, 5% Elastene

Gusset - 95% Cotton, 5% Elastene
Trims - Eco-PU (Synthetic Neutral)
Wear solo or team up with your other period wear

Rinse after use with cold water until water runs clear
Cold-wash in machine or by hand with detergent
Air dry is best
100% Recyclable or Compostable Packaging
Absorbs up to 3 regular tampons or pads worth, that's 25 ml with ease.
Overnight - All night protection
Heavy Days - Every 6-8 hours
Moderate Days - 10-12 hours
Light Days - 24 hours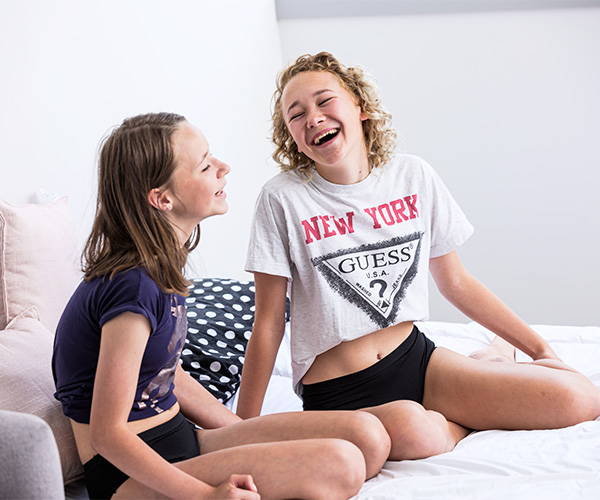 We are a NZ based company aiming to ace your periods to be super comfortable and waste-free. Vitals are designed to keep you looking and feeling lit even on the 'cramp'iest of days.