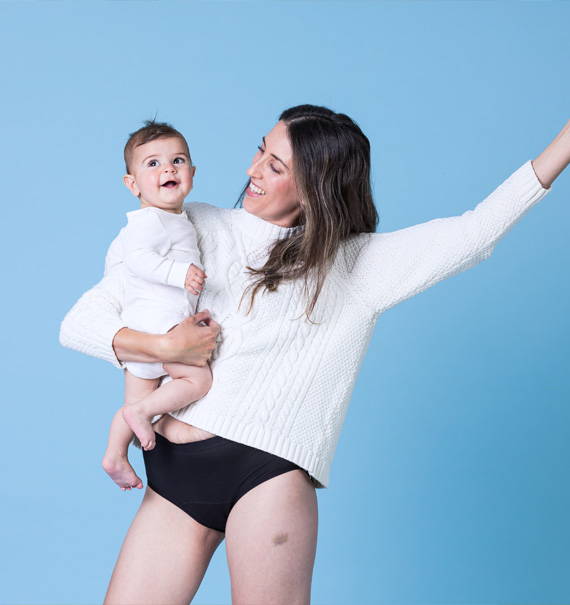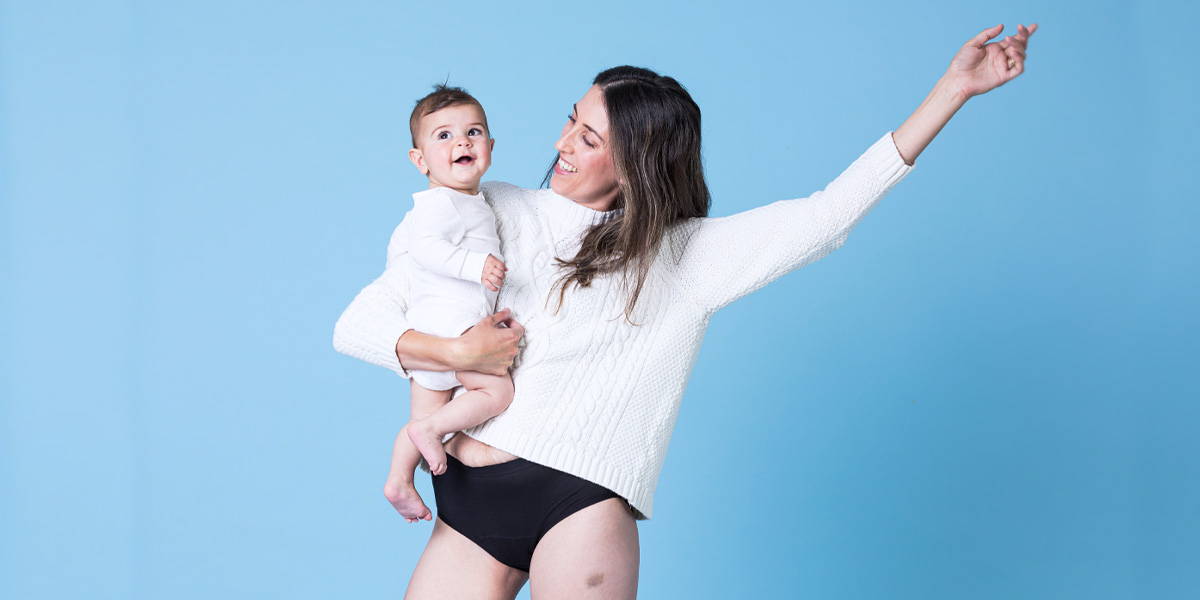 What goes inside making Vitals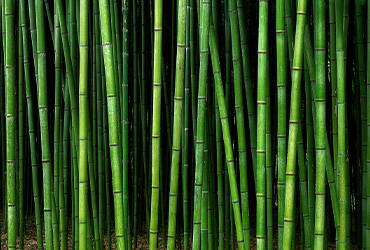 Bamboo is one of the fastest growing perennial plants in the world. We use a bamboo body in our undies to give you
a dreamy feel to your bottoms.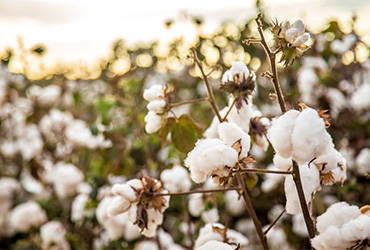 Cotton is great for absorption and breathability. We use it in our gussets for absorption and retention layers to provide a safe space to bleed into.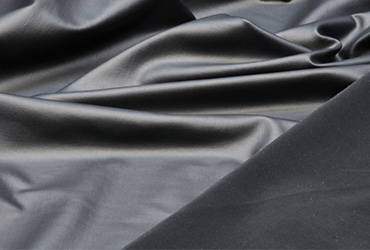 We use a variant in PU which has less processing than PUL. PUL is an industry standard which has traces of toxins. We further offset the volume we use as part of our Synthetic Neutral scheme.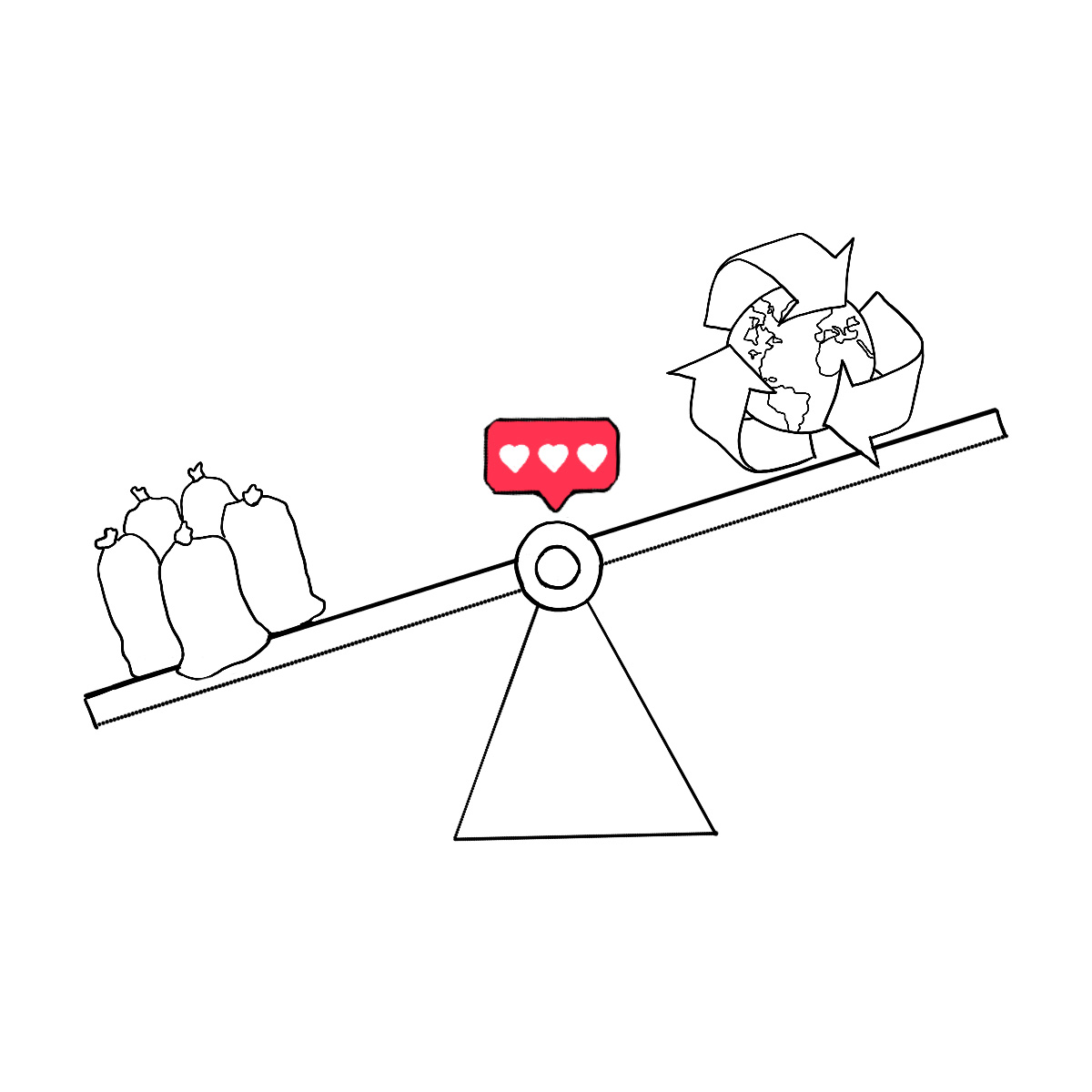 We do our best to eliminate unnecessary plastics and waste from our operations. Non-negotiables for us are our trims which need to be leak proof and strong. We have chosen the highest grade and a greener alternative to serve this cause.
As a young company, we have decided to offset what we use. We recycle three times the amount of synthetics used in our business to fund recycling projects where its needed most.
As much as we adore our planet, we also have big goals for our community. Check out what we have been doing to impact young lives.